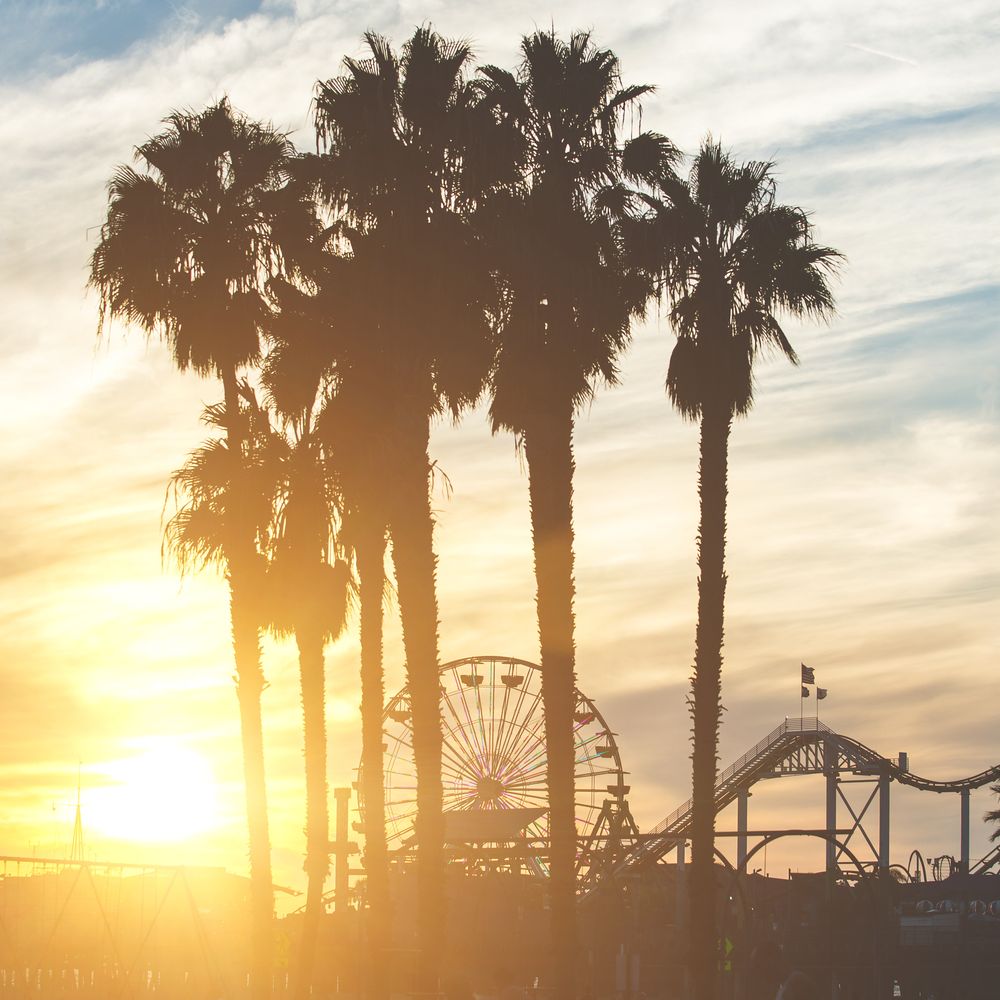 Smart, sunny, melancholic indie pop from Orange County, California
Debut EP out 5/19 on all platforms
Port Streets is the brainchild of a producer, songwriter and multi-instrumentalist Martin Borsanyi, who writes and records from his home in Orange County, California. The music -- a joyful, catchy, but often melancholy mix of organic indie pop -- is the collective output of a large group of friends and session players.  Intimate boy/girl vocal harmonies meet piano, violins and new wave guitars in an eclectic but coherent musical vision that conjures up bands like The Decembrists, Dawes and Best Coast.  Plaintive verses yield to urgent earworm choruses as the arrangements seamlessly span indie rock, 60s Brit pop, and 70s SoCal rock -- sometimes in the same track.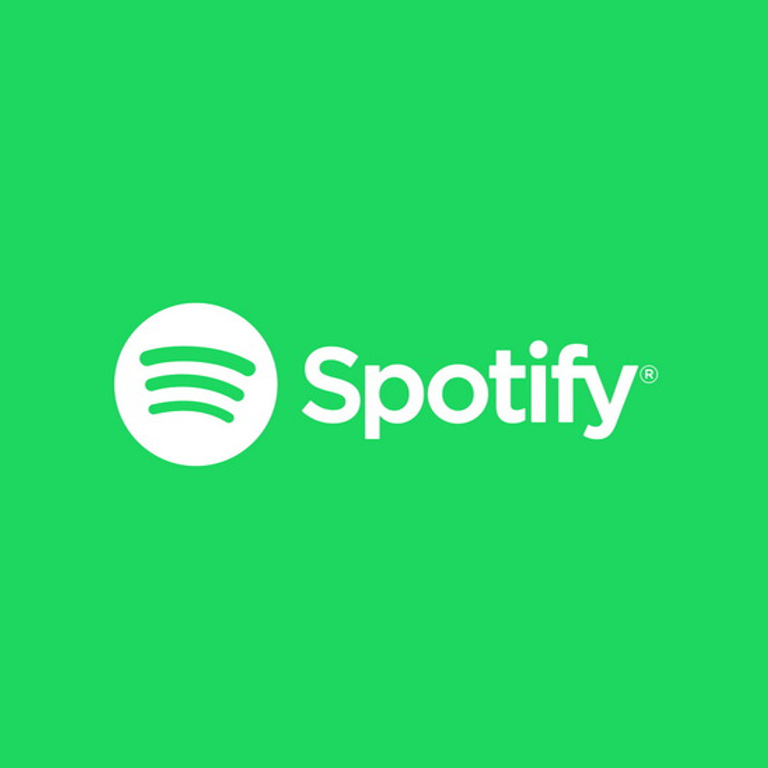 Pre-save Port Streets' Debut EP on Spotify Today
Help us drive day one plays and get the music out to as many people as possible.